Duke's Repaints
Just a FS2004/FSX Repainter. Send your requests to d.defouw@flyalaskava.org
Thursday, July 28, 2011
Two lovely birds for you all! PSS 777-200 Liveries!
Previews: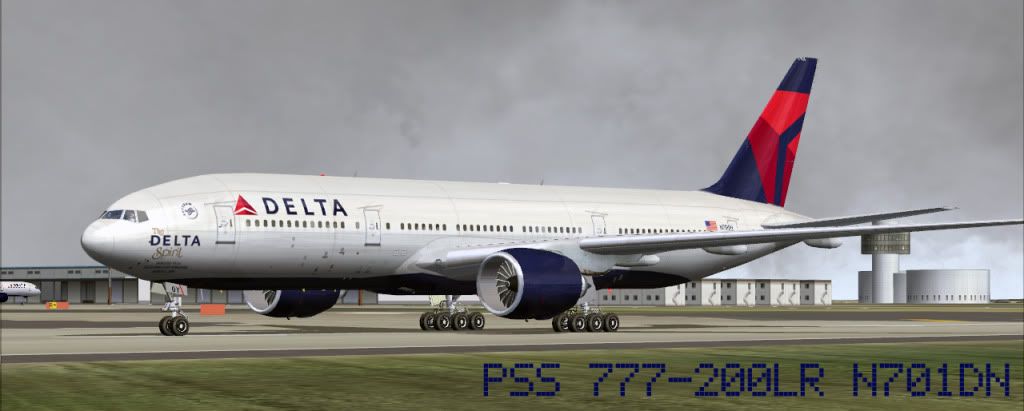 Download here!
Fixes the backwards Delta logo
http://www.mediafire.com/?ggunybw79c39kag
Saturday, July 23, 2011
New Colors 2007, Vistaliners 727-200.
Download
Friday, July 22, 2011
A bit less reflective, but the textures are higher quality, so that constituted a bit less Alpha :P
Preview: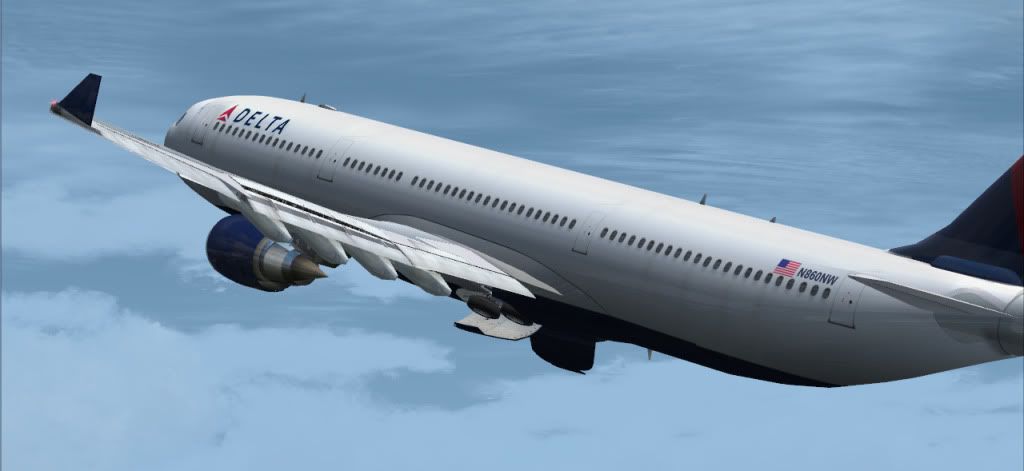 Download here!
Here she is, the link for my Delta A330-300 N806NW. Check out the preview too. For Wilco Airbus V2. Fully reflective, and comes with the new VC textures. Check back for my new release, N860NW, a dirty, dirty A330-300. Send paint requests to d.defouw@flyalaskava.org!
Download Here
Preview: